Whether you are a start-up company or an advanced trading company, the most challenging part of doing business is to find the right product market to maximize your profits.
You need to find the products that people have been looking for and identify the needs of your customers.
More importantly, you want to increase profitability by increasing the profitability of each product.
In this blog post, we will assist you in finding and researching highly profitable products that can be sold.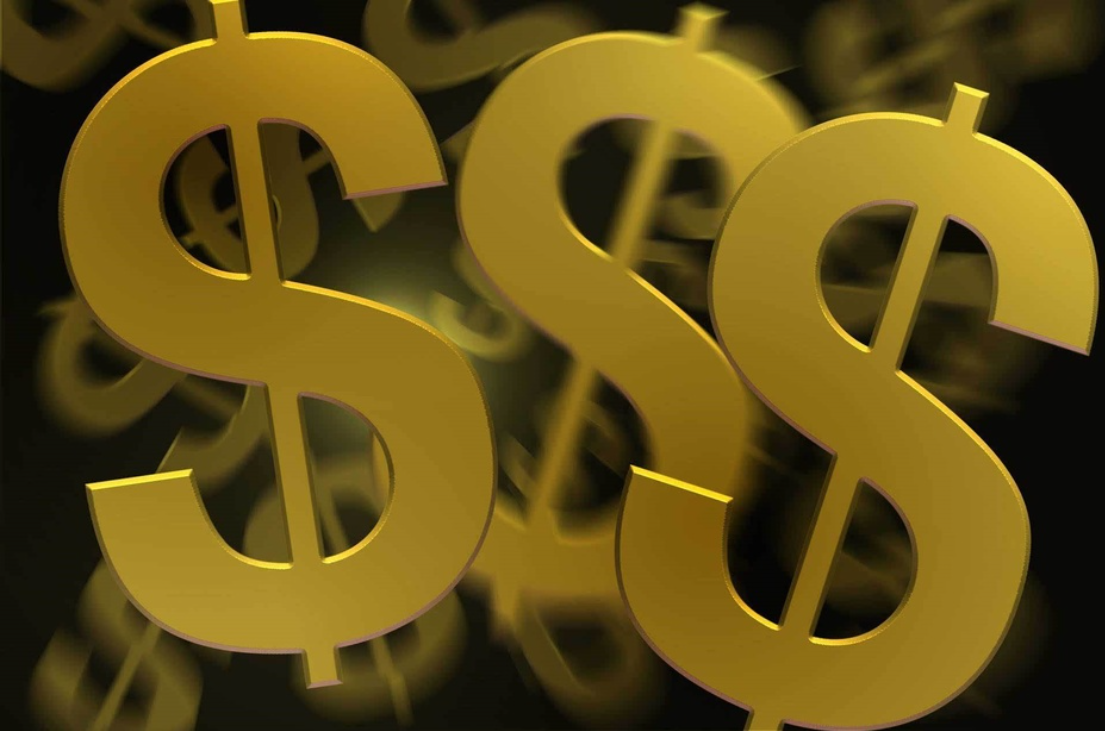 What are profit margins and high-margin products?
The profit rate is based on a percentage. It is calculated by dividing profit (income minus expenses) by income and multiplying by 100. The profit margin reflects the flexibility of your business, where the higher the profit margin, the higher your adaptability.
For example, there are 2 companies, namely companies A and B. The profit margins of company A and B are 35% and 10%, respectively. Imagine that if the labor costs of the two companies increase by the same amount, company B may no longer make a profit, while company A can still gain revenue. You want to keep expenses as low as possible to maintain a high profit margin so that your business can respond more flexibly to changes. Higher profit margins also mean that your business is more profitable;
Therefore, people prefer products with high profit margins. Even if your sales are not high, these products can make you more income.
More profitable products are very useful for all retailers, especially for start-up companies. Small companies or inexperienced companies do not have a lot of inventory space and sales, so they will make profits based on high-margin products or high-margin products
Criteria for selecting high-margin products
You may be wondering what are the criteria when looking for more profitable products. You can start with the following 5 key points:
low cost
Obviously, low-cost products bring more returns. They generate the greatest profits and maximize your profit margins.
Low-priced products allow you to set higher markups. The average price increase for spectacle frames, bottled water, books and other commodities is very high.
Small size/lightweight
Whether you choose to ship by yourself, third-party logistics or factory direct shipping, you want to reduce inventory or shipping costs.
Delivery costs will vary depending on factors such as storage space size, product type, shipping destination, delivery fee and other factors. If you have a budget for realizing costs, you will spend your money on a large number of items that take up less space, rather than choosing a small number of bulk products to increase sales.
For example, the smaller and lighter the product size, the higher the profit you can get.
Higher rating
You must strike a balance between cost and quality. Low-priced items may be of poor quality; your customers are disappointed with their products and will never shop from your store.
Products with high demand but low supply
Products in high demand are usually popular commodities nowadays, and many customers are looking for them. To find popular products, you can research popular product lists on e-commerce platforms such as Amazon and Shopify. By following Google Trends, blog posts, social media platforms (such as TikTok and YouTube), you will discover which products are popular. Supplementary products for new product launches are in great demand, but the supply is very low. Given that the PS5 has just been released, many people are looking for PS5 games recently.
Seasonal products
If you sell seasonal products, you can increase sales. Especially when there are holidays or holidays, party supplies, stationery for the beginning of the school season, seasonal fruits and vegetables, gifts for Mother's Day and Christmas, etc. are sold.
17 high-margin products that can be sold online
Due to the epidemic, people are forced to stay at home.
Therefore, this article will mainly include keeping your client's house clean and comfortable, home decorations, kitchen furniture or tools that can be appreciated when working at home, sports equipment that enables people to train at home, and beauty or beauty that will give women a glow during isolation. Health products.
Without further ado, let's take a look at these low-priced and highly profitable products.
Home Decoration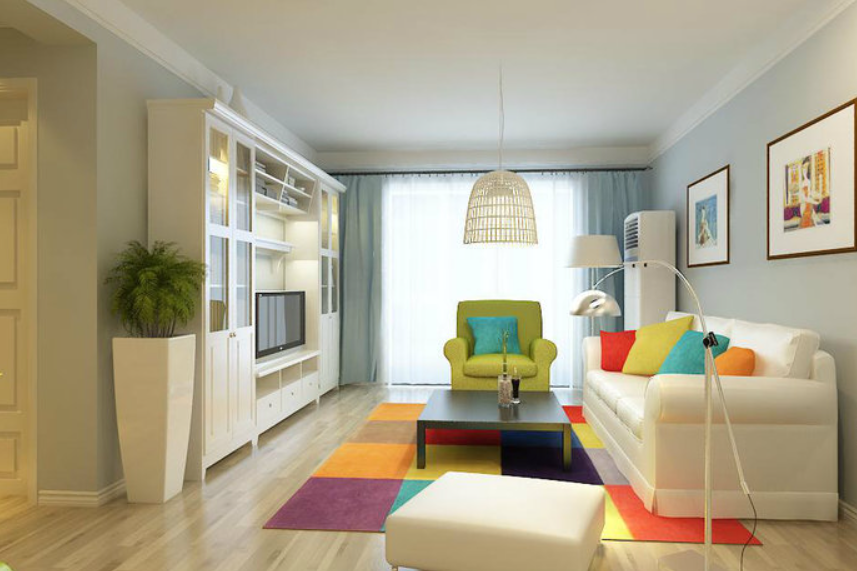 1. Artificial plants
Compared with real plants, artificial plants are highly profitable products that can revitalize living spaces without the need for care.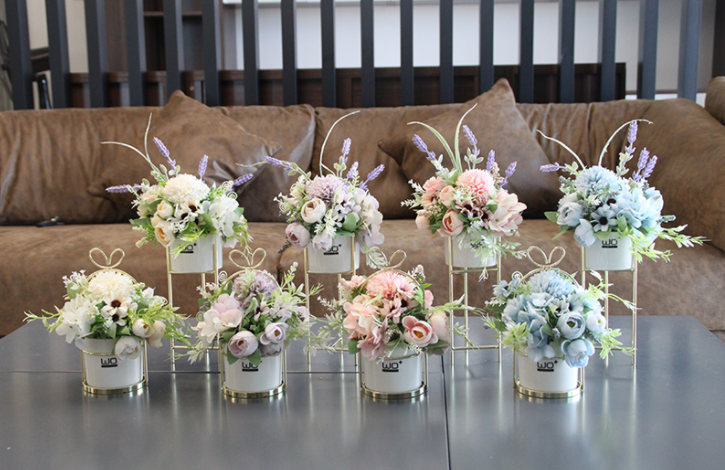 2. Colored small lights
Just like the lights in a fairy tale world illuminate your room or garden, creating a beautiful environment and a better living atmosphere. This product is a popular product for decorating teenagers' rooms.
3. Wall decoration
Wall stickers are products with high profit margins. These wall stickers, which can be cut and posted at will, help decorate and beautify boring houses. There are a variety of decorative stickers, such as plant and flower stickers, photo frame stickers, children's favorite glowing or cartoon stickers, etc. Make sure you purchase high-quality wall stickers, because if the customer wants to tear off the wall stickers, poor quality wall stickers will damage the walls of the room.
4. Frame
The photo frame helps to fix and display paintings, photos, posters and children's drawings. According to the sales situation of Amazon's photo frame category, black wooden frames are the most popular, with prices ranging from $10 to $50.
5. Throw Pillow
In addition to supporting your back, decorative pillows provide decoration for your basic living space and improve comfort. There are various designs of pillows. The most popular styles include floral prints, color prints, pop art, bohemian style and long pile materials.
6. Jewelry Box
If you have a lot of jewelry, but do not know how to pack and organize, you can consider buying a jewelry box or decorative box. The prices of these boxes vary according to their design and materials used. But even if the price is cheap, it looks great and adds a highlight to your desk, coffee table and side table.
7. Candle
Candles can relieve stress and create a calm atmosphere. According to research, lavender scented candles are the most relaxing. In winter, candles can also keep your house warm, and they are the most common Christmas gift choice.
8. Humidifier
Similar to candles, humidifiers add comfort to your home and at the same time increase the moisture in the air. You can also sell fragrances and essential oils with a humidifier. All these highly profitable products can improve sleep quality and add luster to your bedroom.
Stationery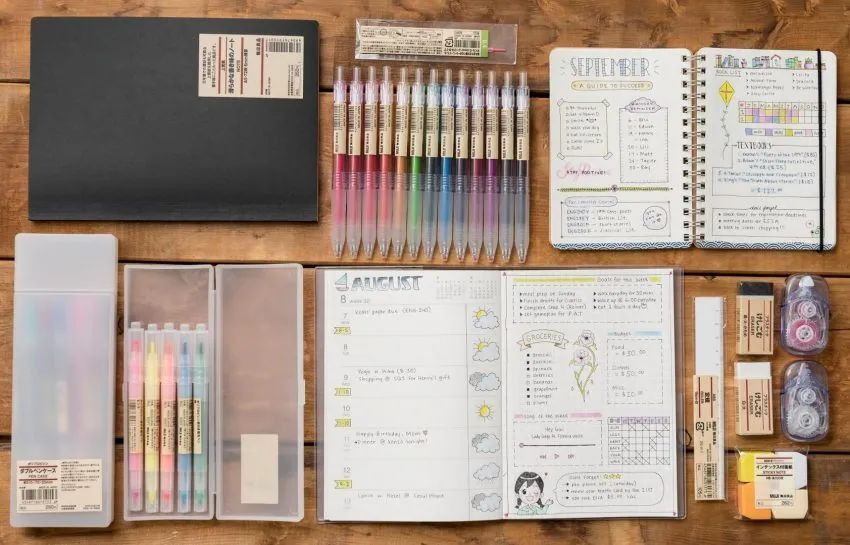 9. Party supplies
Although the time for parties is much less than before the epidemic, people still celebrate holidays and birthdays at home. You can sell many party supplies, including party hats, balloons, birthday candles, plastic tableware, gift wrapping paper, etc. It is recommended that you sell themed decorations on specific holidays.
10. Notebook
Diaries and notebooks are essential school supplies for students. Teenagers, especially girls, like notebooks with cute patterns, such as inspirational quotes, geometric shapes, flowers, graffiti patterns, etc. During the back-to-school season, you can launch a variety of notebooks, because many customers are looking for such products.
11. Desktop Organizer
Desktop organizer is a tray used to separate various stationery boxes and keep them tidy. The most common types of finishing boxes are leather, acrylic, wood and mesh materials. This product makes your desk and drawer look more lifelike and organized.
12. Colored pens
Colored gel pens, fine markers and colored pencils are very suitable for keeping diaries and writing plans. They also create their masterpieces for children. Retailers should purchase colored pens because no one will buy each color pen separately from an online store.
sport equipment
Ropeskippingis fun, easy to learn and consume a lot of calories. There are various types of skipping ropes on the market. According to Amazon, skipping ropes and beaded skipping ropes for fitness or exercise have the largest sales. According to Google's trend, search results for "skipping rope" have increased dramatically in 2020. The main reason for such a large increase is that gyms are temporarily closed or closed due to the epidemic, and people have to exercise at home. Among them, skipping rope is one of the best exercises.
14. Resistance Band
Exercise bands are elastic bands used to strengthen the muscles of the legs, arms and legs. This product is another muscle training and multifunctional fitness tool that athletes can use at home. It is estimated that by 2020-2025, the global resistance band market will grow at a compound annual growth rate of 9.91%.
15. Yoga mat
Yoga has been gaining popularity, especially among women, because it brings many health benefits and is very useful for beginners who want to avoid strenuous exercise. To sell this product, you must emphasize the advantages of buying a yoga mat. The best aspect of yoga is that it can be done anywhere, and all you need is a yoga mat.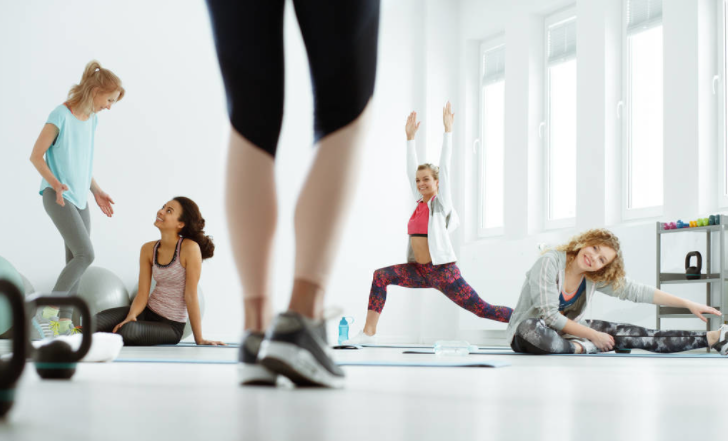 16. Women's tights
More and more women participate in sports activities, increasing the demand for women's sportswear (especially leggings). Among the top ten best-selling products in Amazon's "Sports and Outdoors" category, three of them are women's tights. This trend is expected to continue.
17. Water bottle
People prefer to use reusable water bottles because they are now more aware of environmental issues. Reusable plastic water bottles for sports are the most profitable thing because their production costs are relatively low compared to stainless steel bottles.
After obtaining the guide on how to choose high-margin products, you can find suitable products on various platforms or suppliers. Of course, you are also welcome to consult our services to give you the best cooperation plan;
Something Awesome Is Coming
---
Post time: Sep-14-2021